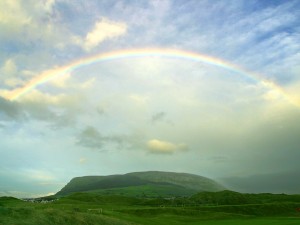 Like this, for example
Stock photos are an Internet entrepreneur's friend. A surprising number of people are willing to allow you to use their work for free. In a lot of cases site administrators try to capitalize on this and put themselves in as a middle man, but there are still plenty of places on the web where you can get stock photography and graphics for free.
A good starting place is the Wikipedia Page listing a good number of resources on the topic.
If those don't work for you, here's an Older List, which has quite a few possibilities as well.
There are of course plenty of 'scams' out there, so we have typically found a few that work for us and stuck with them. Some favorites of ours are:
One way you can thank them is by putting a link back to them!